Glebe Farm offers a range of tasty gluten free porridge oats, granolas, flours and our PureOaty oat drinks.
Everything we do is tested to the highest UK and European standards so your customers can be assured of absolute gluten free purity, every time.
Check out our list of wholesale distributors below or set up a trade account for convenient repeat orders at great rates.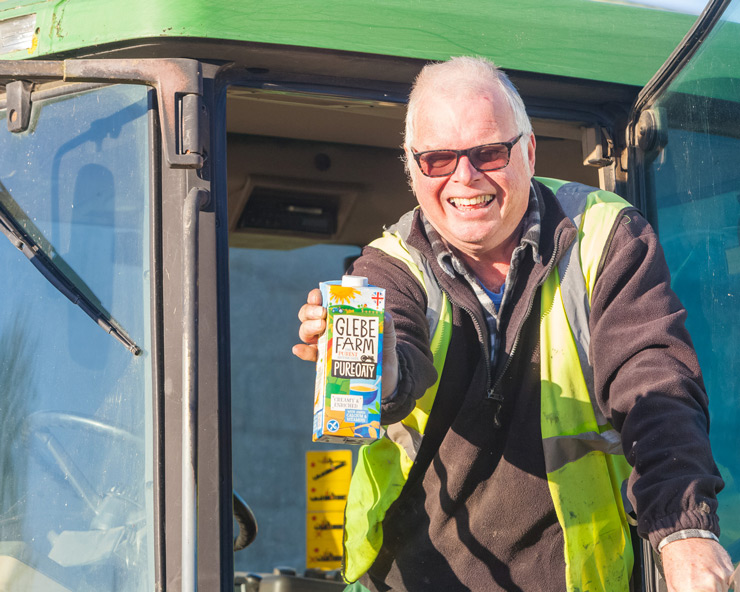 Find a Wholesaler or Create a Trade Account
Our Wholesale network is constantly growing. Check out our current list of distributors or create a trade account with us today for preferential pricing and convenient ordering.
It's simple: Glebe Farm offers the right range of gluten free products at prices that suit our customers. Added to that, we share the same values around food quality, provenance and supporting British business – so Glebe Farm are a great business partner all round for us.
Kelly Richardson, Cambridge Juice Company

Frequently Asked Questions

Got a question? Have a look below in case someone has already asked it, and then get in touch if you can't find what you need to know.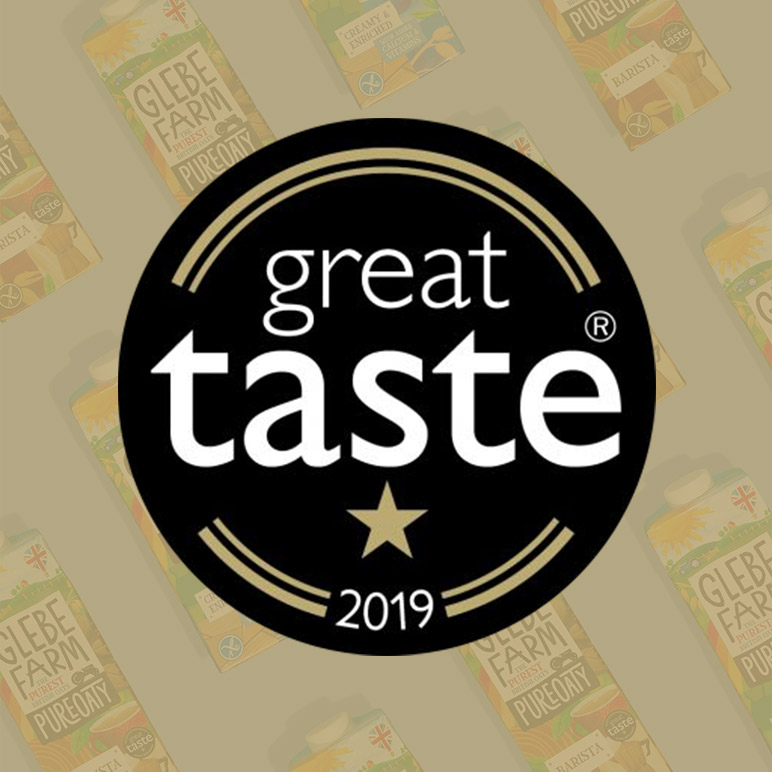 Glebe Farm has won awards for Business Excellence and Sustainable Business practice. In 2019, Glebe Farm's PureOaty oat drink was awarded a gold star in the Great Taste Awards.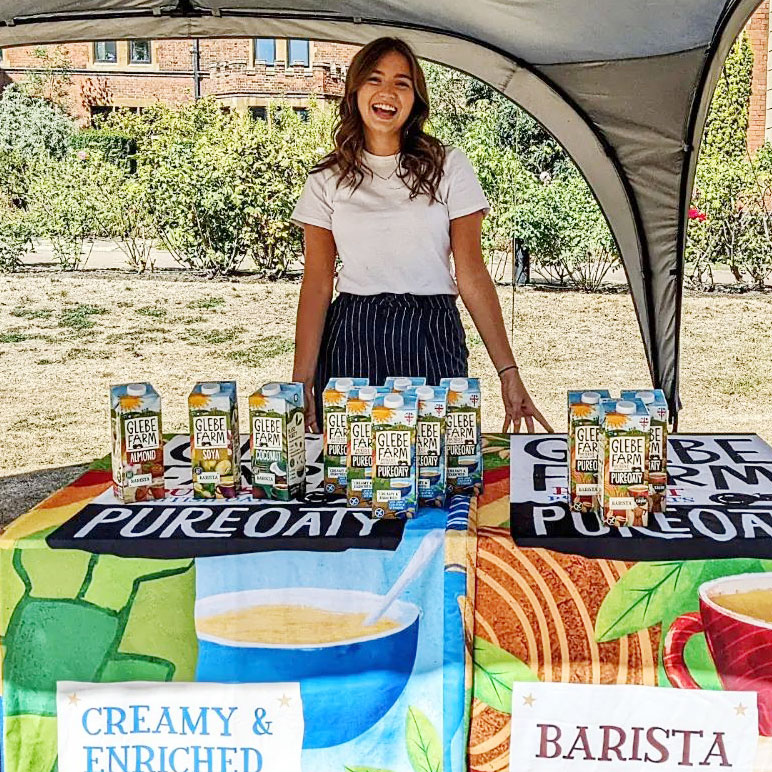 At Glebe Farm we like to shout about our gluten-free products. Come and see us in person at the following upcoming shows.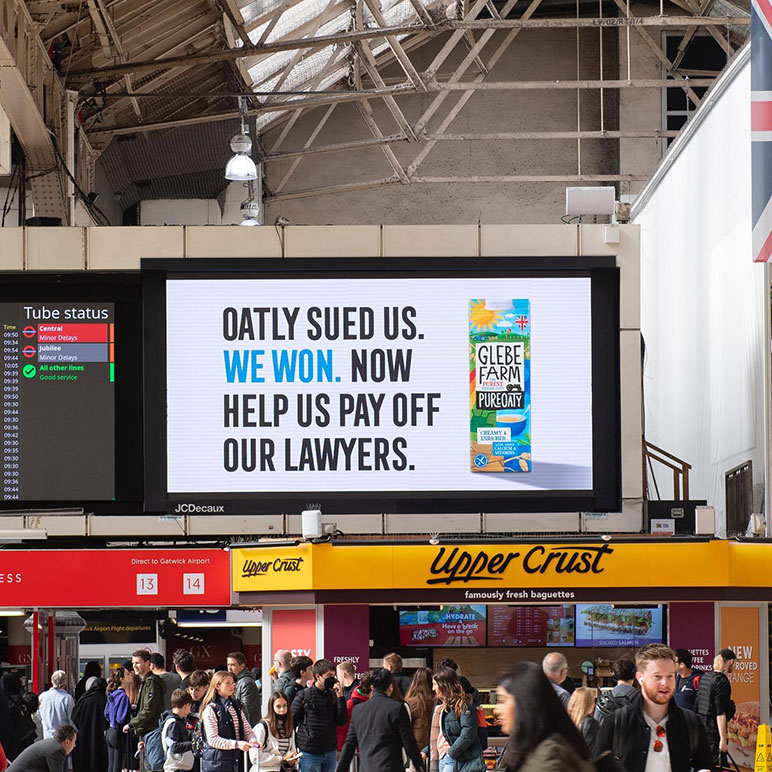 The Latest from Glebe Farm
Catch up on the latest news and views about Glebe Farm, the business and our products