100% Gluten Free Oats! &
we mean it!
Oats are only gluten free if they are completely pure – and nobody makes them purer than us!
Quality assured from seed to bowl
Certified pure
100% gluten free peace of mind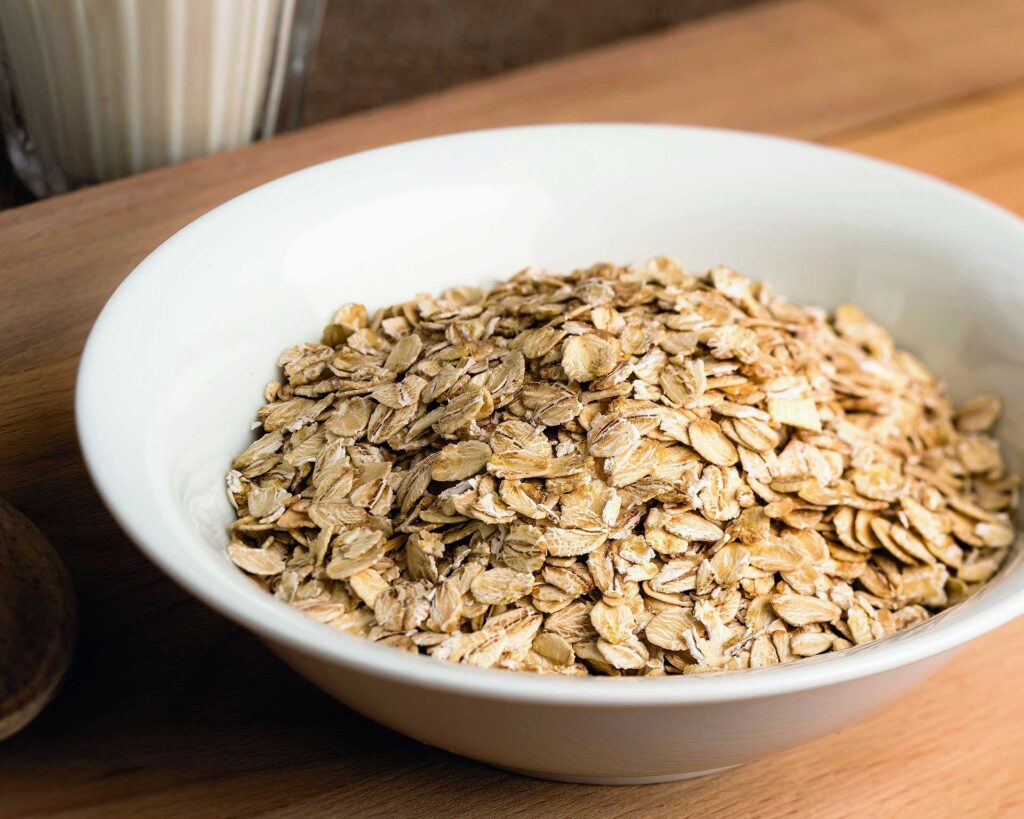 Get your hands on our products
Find out where Glebe Farm's gluten free oat products are available at online retailers or in stores nationwide.
Online Shop
Trade Account
Sell
Gluten Free
If you're interested in selling our gluten free products or using our oats we're here for you.