Introducing PureOaty
Our barista oat milk was developed to create the perfect coffee….but it's equally delicious in cereals, smoothies, hot chocolate….or even on its own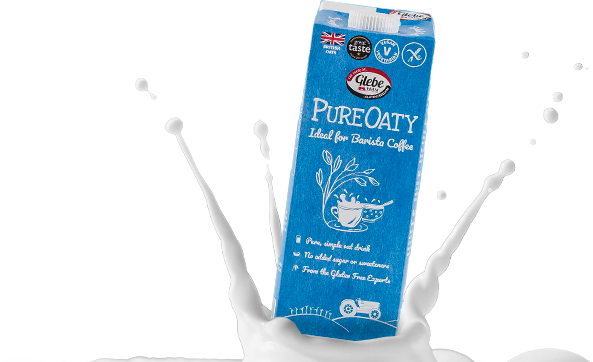 Our favourites
Where to find us
We know how tricky it can be to find tasty and accessible food for a gluten free diet, so we've set about creating a broad offering to give you the variety and ease you deserve.
From the purest gluten free porridge oats, muesli, and granolas – right through to our PureOaty oat drink, we've got you covered.
Our gluten free oat products are available in all sorts of places. Whether it's in store or from a wholesaler, let us help you find them!