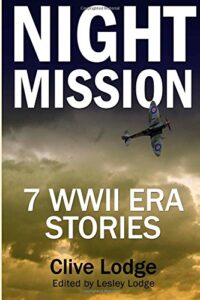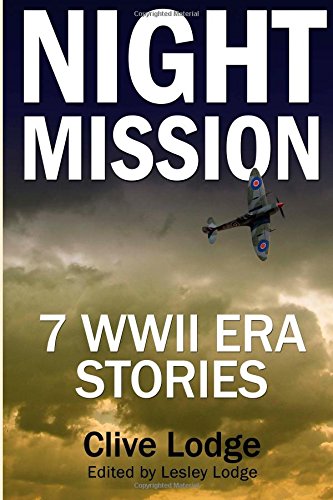 I was approached by Lesley Lodge at the Apple Day at Bromham Mill, Bedfordshire in 2014.
Her father, Clive Lodge, has written a collection of stories inspired by his experienes as a night fighter during World War II and as a civilian afterwards.
He had joined the RAF voluntarily and flew Beaufighters on night fighting missions.
Hence the connection… Glebe Farm does the Night Mission beer which, as Lesley quotes in the book…
"…after a wartime night mission, Clive would appreciate a beer or two!"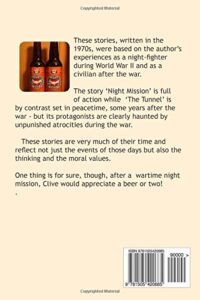 Lesley has even added a paragraph on the rear page about the Glebe Farm beer and picture.
The stories are fascinating and well written.
This paperback is reasonably priced at around £5 and is available via Amazon and Kindle eBook.
The link is: http://amzn.to/17lx11F
Lesley Lodge – [email protected], www.lesleylodge.co.uk
Well done Lesley for bringing the book out!
Rebecca Rayner