Glebe Farm is an arable farm near Huntingdon, Cambridgeshire UK. Rebecca Rayner runs the farm with her brother Philip.
Rebecca started out at farmers' markets in 2000 and after receiving constant requests for bread that was free from wheat or gluten, she recognised the need for a range of gluten free flours.
Realising that totally pure oats are gluten free, the first crop of oats was planted in 2008 from which a range of gluten free porridge oats, muesli and granolas was created. Shortly after came gluten free beers, ciders, bread and oat drink.
Philip joined the family business in 2010. Having previously worked in electronics and engineering his expertise has been fundamental to refining the process that positions Glebe Farm at the forefront of the gluten free industry.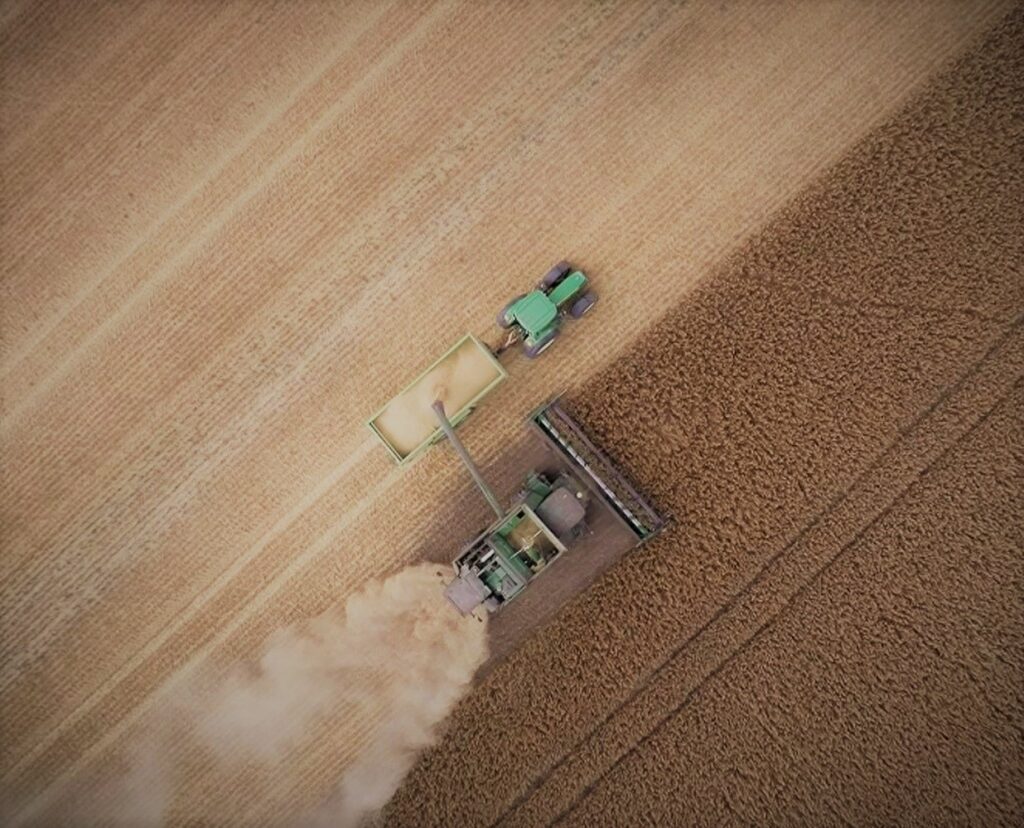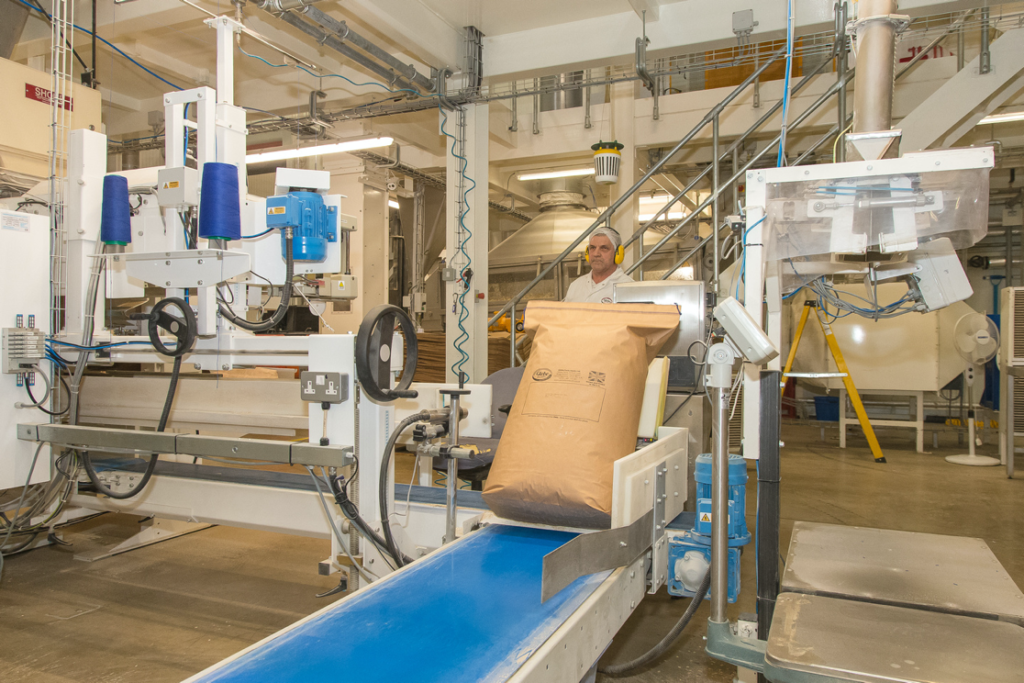 Glebe Farm is the only farm in the UK growing and processing gluten free oats into porridge flakes, oat flour, and oat drink.
We create a world-class product by steaming and rolling the oats on our gluten free site. These delicious oats are then ready to be used by manufacturers and bakers alike. We use the same oats in our own brand of gluten free porridge oats, muesli, and granolas.
We only do gluten free!
Gluten Free from seed to table
Glebe Farm has been a dedicated gluten free site since 2010. This ensures our oats and our products are 100% gluten free, 100% of the time.
Award Winning
Glebe Farm has won awards for Business Excellence and Sustainable Business practice. In 2019, Glebe Farm's PureOaty oat drink was awarded a gold star in the Great Taste Awards.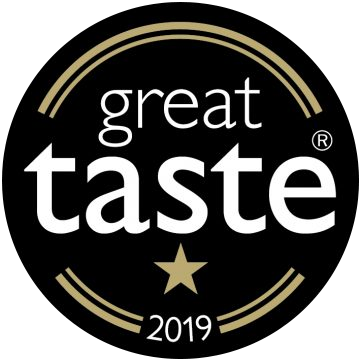 Come and see us
At Glebe Farm we like to shout about our gluten-free products. Come and see us in person at the following upcoming shows
The latest from Glebe Farm
Catch up on the latest news and views about Glebe Farm, the business and our products